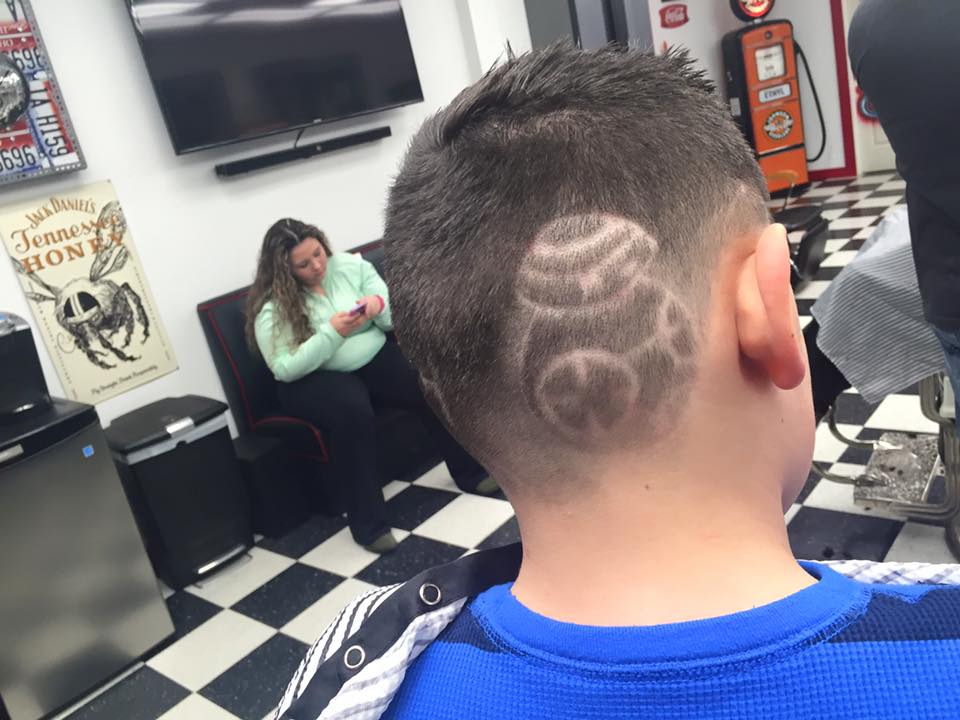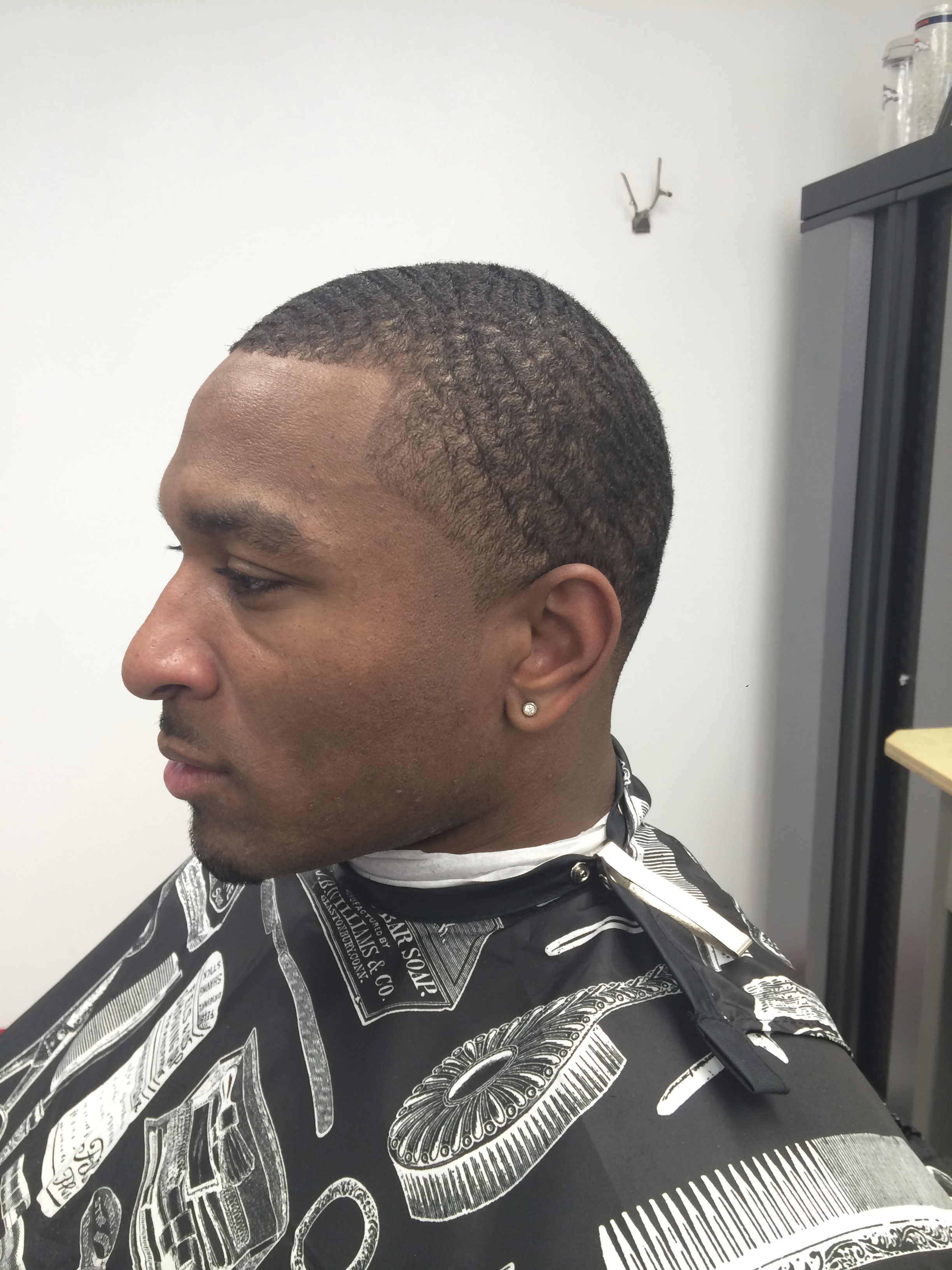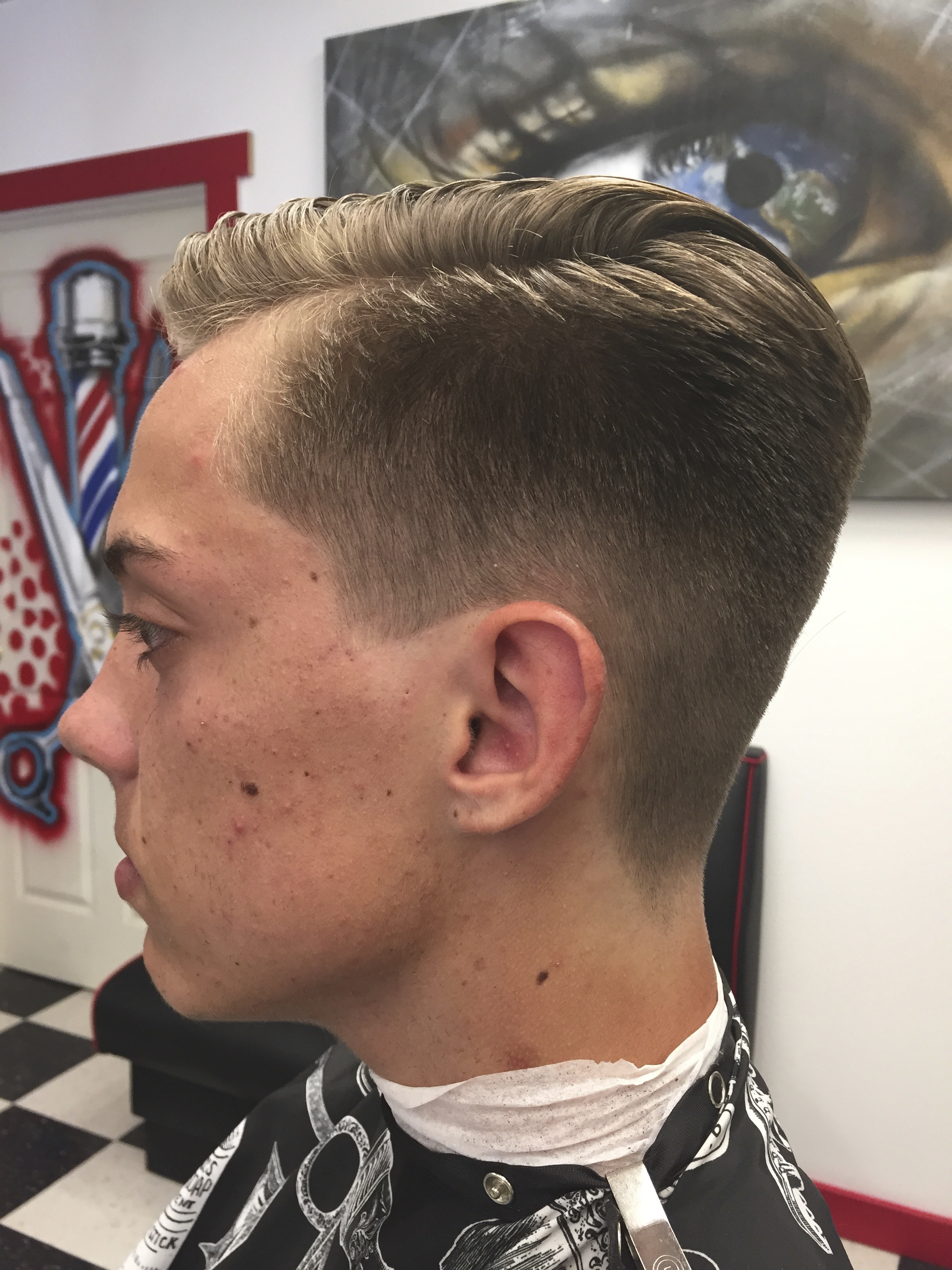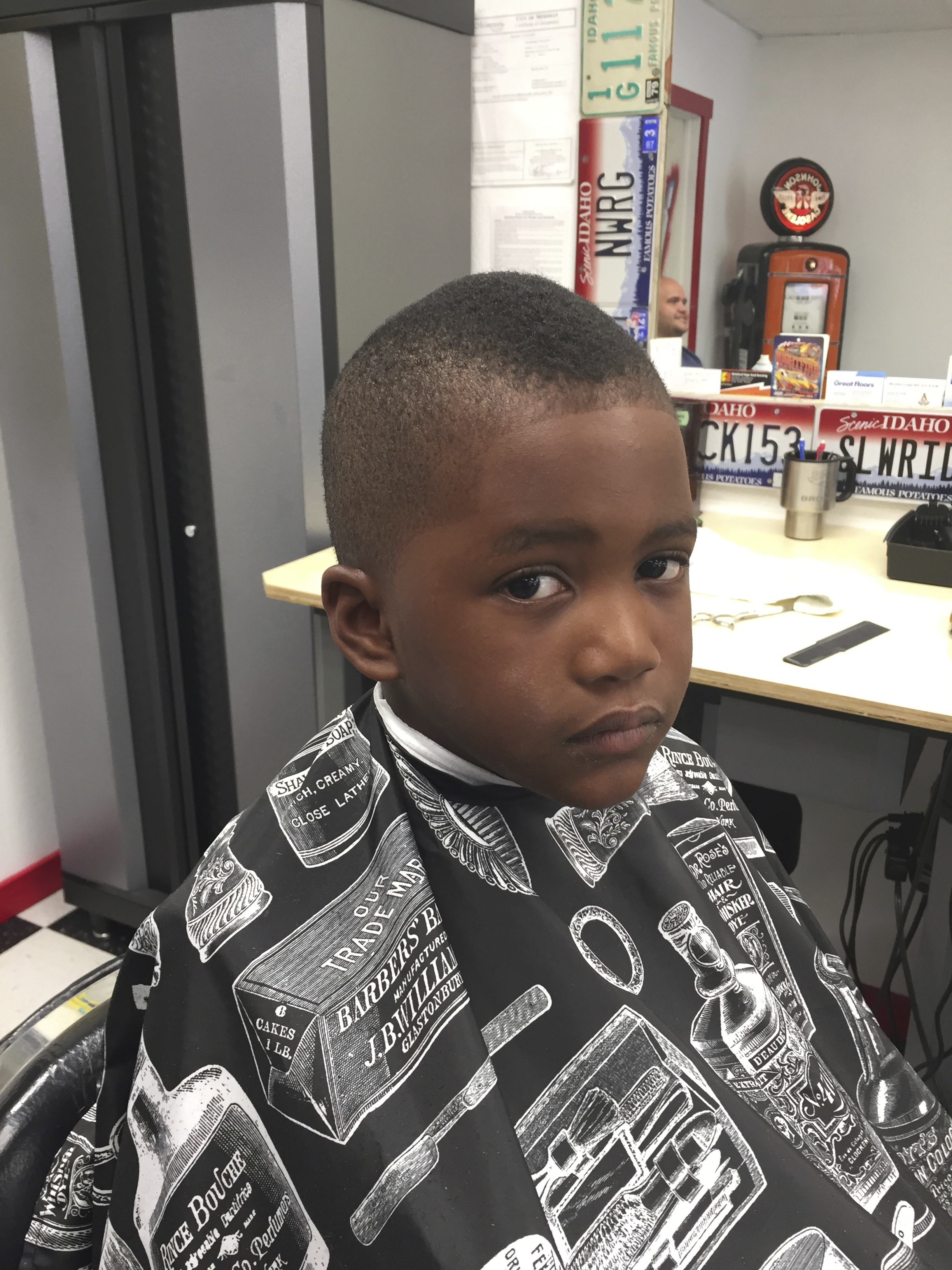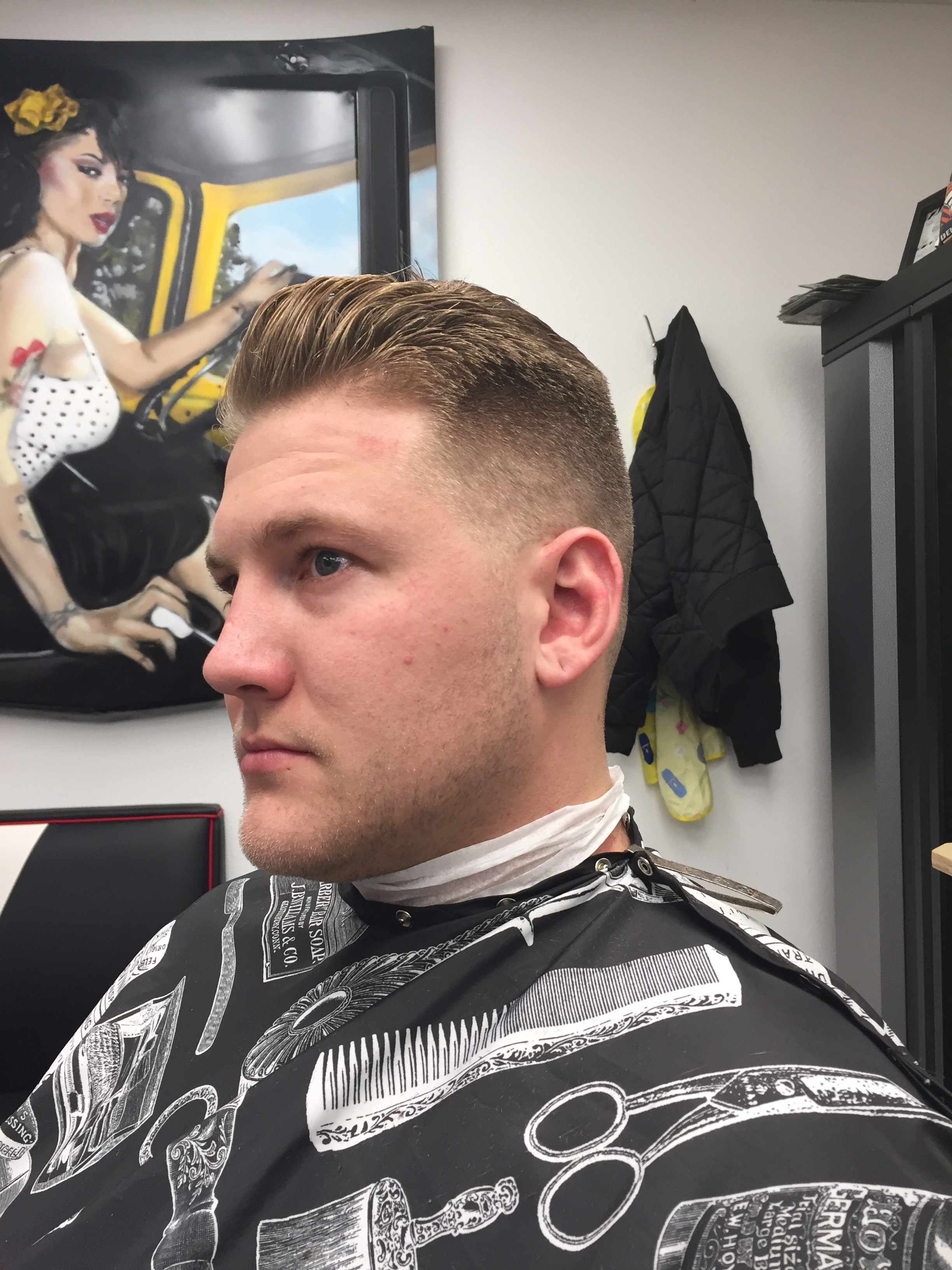 Men's Haircuts:
Regardless of how you wear your hair The BARBERS at Caleb's Chopshop will make you feel confident. We specialize in all fades (taper fades, bald fades, straight razor fades & any custom fade you can envision) Slick backs, pompadours, undercuts, comb overs, traditional & classic mens haircuts.
Designs:
Do you want to add a unique look to your haircut, show your support for your team or special cause? We can put it in your haircut! Talk with you BARBER to help get the look you want!
Hot Towel Straight Razor Shave:
We use top of the line quality Japanese steel to get extra close shaves! The hot lather combine with hot towel to relax you and cleanse the skin. One of the most relaxing thing a man can do is get this service!
Facial Massage:
Whether or not you have trouble skin this is a must service. We use hot towels, cleansers, medicated moisturizer, masques, micro derma peels, toners, and massage to give you and your face a relaxing experience that you will want to repeat.
Line Up / Edge Up:
Between haircuts you can come in and keep your haircut looking fresh! We will keep your neck hair and hair around your ears well trimmed in between visits.
Beard Trims / Shape up:
If you're rocking a great beard then you need to keep it well maintained too! In every stage of growth our BARBERS will ensure that your beard be smithed the right way!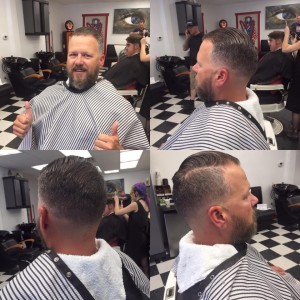 *All haircuts come with a Line up / Edge up automatically! (Upon request you can also have a free shampoo as well!)